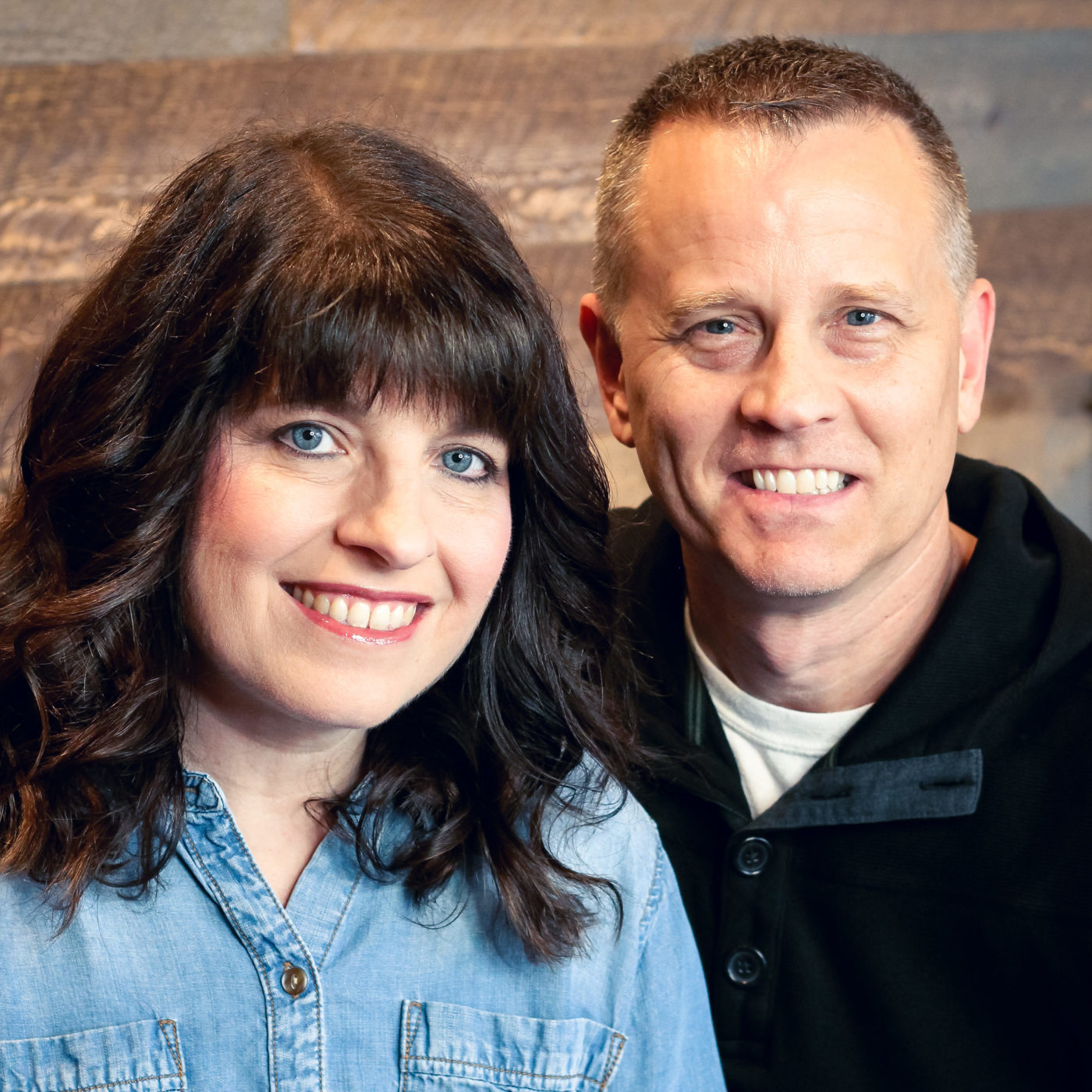 Vision Pastor
Ted and Robbin Cederblom have served since 2003 as the vision pastor of Life360 Church, a family of churches with the leadership center in Springfield, Missouri. From one location, Life360 has grown to a family of churches around Missouri and plans to continue strategically adding churches in communities, town, and cities. With a DNA forged in Pastor Ted's experiences as a missionary kid seeing the phenomenal growth of the Pentecostal church in Latin America, the Life360 leadership team lives boldly the conviction that the greatest days of growth and effectiveness of Christ's church are still ahead.
Message from our pastors
Our passion and vision for Life360 churches, is to see each church CONNECT PEOPLE TO JESUS. I believe the greatest days are still ahead for the kingdom of God on earth, and it starts by creating a place for people to belong. My wife, Robbin, and I invite you to find a place of belonging and feel at home at any Life360 church.
Core Values
Passion for Missions, Outward Focus, Personal Touch, Unity with Distinctiveness, Faith at Home, Intentional Evangelism, Deliberate Discipleship, Multiplication
Top Ten Goals
Each year, in an effort to measure the reach and impact of our ministry, the lead pastors of Life360 Church set goals for each of the campuses. These goals include ways to minister in the United States, overseas, in our local community as well as specific ways they plan to achieve them.
Learn More