Birch Tree
7562 Jayson St, Birch Tree, MO 65438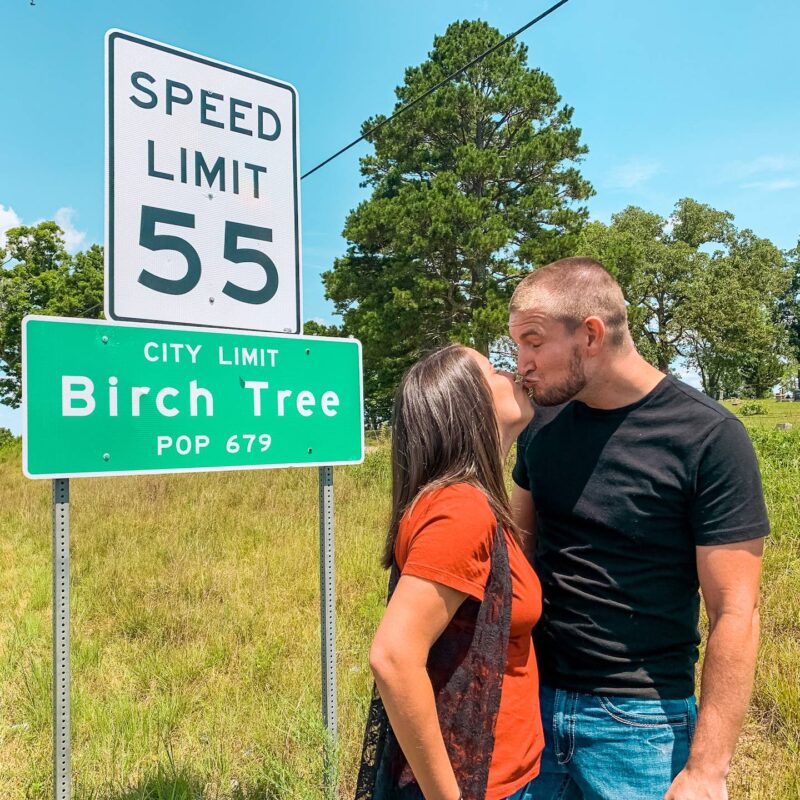 Brandon & Alani Tate
Tate Children: Cheyenne, Savannah, Brynlee, Teagan
In the Southwestern part of the Ozarks, is the town of Birch Tree, Missouri. Pastored by Brandon and Alani Tate, Life360 Birch Tree is committed to serving the community and showing the love of Jesus Christ in a practical way. Their desire is to be the loving neighbors that God has called them to be as well as helping people discover who they are in Christ.
Birch Tree is filled with fellow believers in Christ who want to see the community unite and thrive together as one. However, Birch Tree also has many who struggle with substance abuse— people who are broken, lost, and who have built strong walls to isolate themselves from others in the community. Life360 Birch Tree is committed to helping people discover the life transforming power of Jesus Christ.
Explore life at Birch Tree
Belong
Finding a place to BELONG, is a lot easier when you are noticed. We are not a church with LifeGroups. We are a church of LifeGroups.
Believe
When you say, "I BELIEVE IN JESUS", you have taken the first step in writing a beautiful story. We have a few opportunities for you and your family than can help you with your next steps.
Become
BECOME active in God's purpose. Explore your purpose designed to influence our individual worlds.